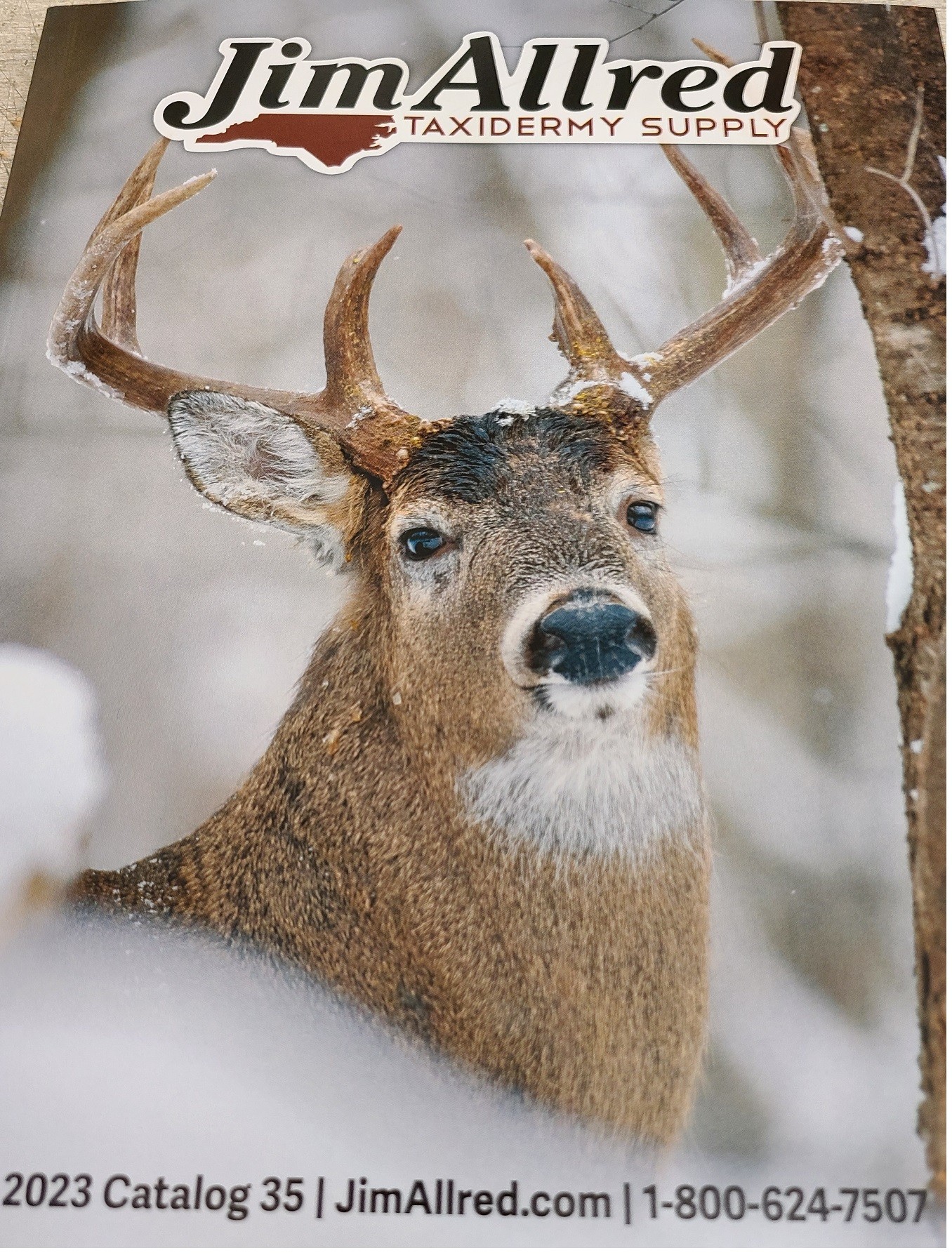 WE OFFER THE FINEST REPRODUCTION SKULLS ON THE MARKET.  OUR SKULLS ARE MADE BY PINCHBACK REPRODUCTIONS.   SELECT BELOW WHICH SKULLS YOU ARE INTERESTED IN, PEDICAL OR SLOTTED AND SIZE.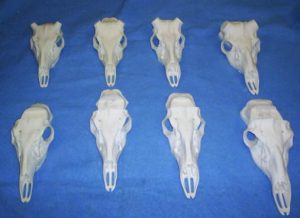 AVALABLE FOR:
ANTELOPE
WT DEER (SMALL, MED, LG AND XLARGE)
CARIBOU
ROEBUCK
SPRINGBOK
MOOSE
MULE DEER
SELECT FROM THIS CHART THE SIZE SKULL DESIRED: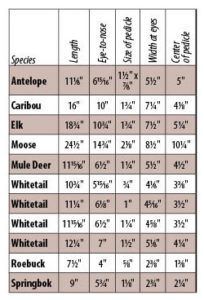 a  WT DEER SKULL

ANOTHER SPECIES SKULL
---
COUNTERFIT SKULLS
COME COMPLETE WITH MOLARS.  AVAILABLE IN PEDICLE OR SLOTTED STYLE.  AVAILABLE FOR WT DEER AND ELK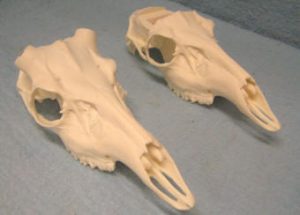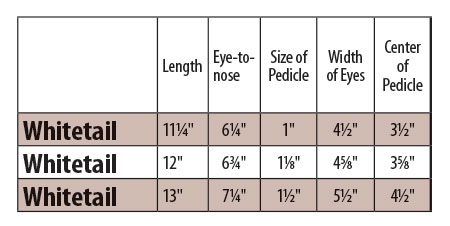 COUNTERFIT REPRODUCTION WT DEER
---
CAMO REPRODUCTION SKULLS
Available only for WT Deer with pedicals.