Do
NOW AVAILABLE   2023 Catalog
CALL 800-624-7507  TO REQUEST A CATALOG 
NEW
 Digital Catalog for WT Deer and our full Catalog
TIPS:  tap or click on the catalog and at the bottom you can select from Table of Contents, then go directly to any chosen area.  Clickable product pages, click on the Eye to Nose length and you will go directly to a product page

Full catalog here:
Our full catalog is not clickable at this time
https://online.fliphtml5.com/vkzpm/qzcx/#p=I
---
LANCASTER


8900 FULL


SNEAKS

NOW AVAILABLEGO HERE

CLEARANCE AND SECONDS PAGE

Great deals on forms with minor problems.  All forms are usable with little repair.
GO HERE
---
NEW
Quick Order Form
Simple and Fast
Try Here
---
NEW 
DRY PRESERVATIVE
FLESHING POWDER
| | |
| --- | --- |
| This preservative comes in powder form, similar to baby powder.  Great as a Dry Preservative and also a Fleshing Powder to use on the skin as they are fleshed.  Will not dull blades like other Dry Preservatives.  Available in 5 lb, 25 lb and 45 lb quantities.  Sometimes referred to as "Puffed Borax" | |
---
Shipping Rates Information
IMPORTANT NOTE!!




UPS has initiated a $25.00 surcharge for any box weighing




50 or more pounds.  Jim Allred Supply will absorb $7.00 of the charge, and $18.00 will be added to your invoice.   Fedex is charging  $25.00 as well.

  
REST ASSURED we will provide you with some of the best shipping rates in the industry.  UPS has also eliminated incentives and have raised their rates effective January 1, 2021.  Due to the complexity of our line of products it is impossible to generate accurate shipping prices thru the website.  

A deer form will weigh 6-8 pounds.


 Shipping will be added to all orders, you are welcome to call and request a rate quote.
Additional info Here
---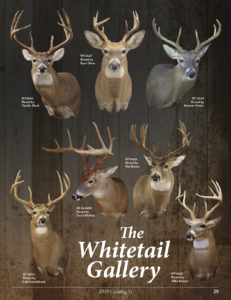 __________________________________________________
Developed for us by Aubrey Young who has 30+ years of tanning experience in the taxidermy industry.  Testimonials from named taxidermist.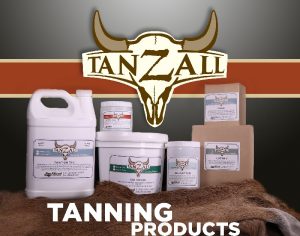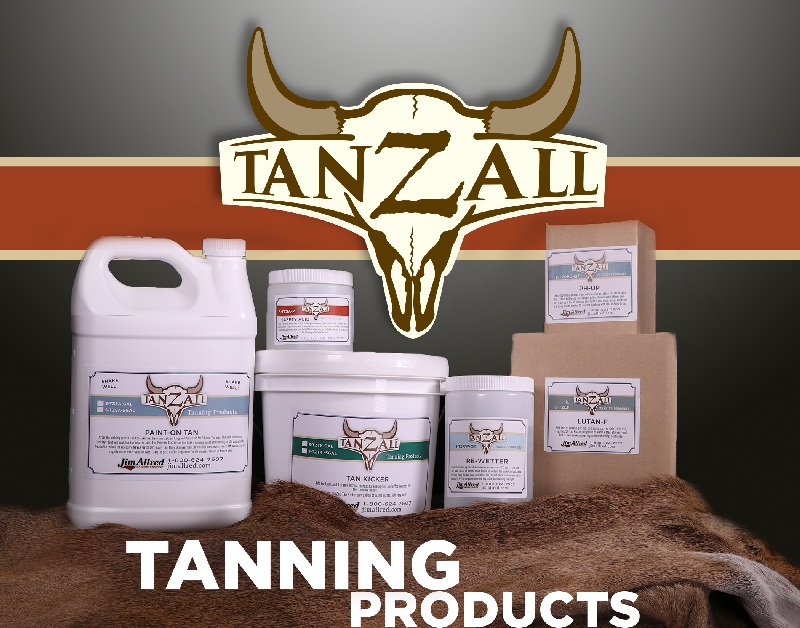 I've been tanning my own hides for 24 years now and have always said tanning is not rocket science. The Native Americans did it with little to no resources. Having known Aubrey Young for a few years and his wealth of tanning experience, I was excited to learn Jim Allred Taxidermy Supply came out with TanZall,  a new tan developed by Aubrey.  I knew it was going to be good, and I knew I had to try it out. I purchased 10 gallons and had it shipped.  After opening the container from first impression was the pleasant order. I always mix my tans with a drill and a paint mixer attachment to insure a good even mix of the components. After pickling up some capes, I proceeded to tan them with the paint-on tan. Let them sweat 24 hours, rinsed, drained an proceeded to measure. What I can say about TanZall is that it produces a nice white hide that has a non greasy, stretchy, leathery feel to the hide. It produces a soft, supple skin that sews easily with good stretch, and holds the thread well. Upon drying and finishing, my mounts dried well with minimal shrinkage. TanZall Paint-On Tan produces the soft look we all want to obtain in our mounts. With the proper process of pickling, degreasing, shaving, final detail thinning of your hides, and a good quality hide glue, you can absolutely expect high quality results from this TanZall Paint-On tan.
Scott Gunn, Gunners Taxidermy
Bruce,  WI
for more testimonials go HERE
---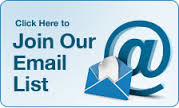 Join our email list to stay up with specials, new items, clearance sales and events.  It is FREE and you can un-subscribe at any time.  
Click to  JOIN
---
NEW  Cape Stretcher
Stretching a short incision cape has never been so easy.  Easily stretch any cape to its original size and larger for easy slipping onto the form.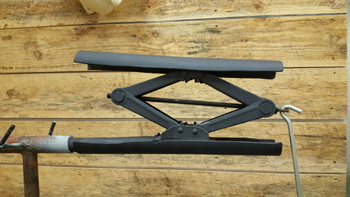 View stretcher in action  HERE
click here to

---