AVAILABLE FOR:
******DEER/MOOSE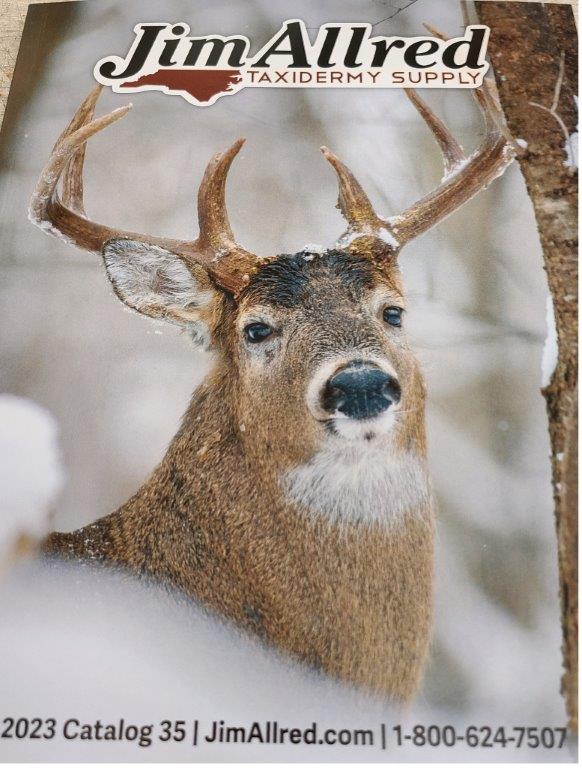 Available in unbanded, banded and pre-rotated styles and a number of size.  The Deer/Moose works for any gamehead with  dark brown eyes.
| | | |
| --- | --- | --- |
| WHITEBASED | PRE-ROTATED | UNBANDED DEER |
DEER/MOOSE EYES

---
******BEAR/BOAR EYES
Black Bear and Wild Boar use the same eye,  available in unbanded and white based style.
| | |
| --- | --- |
| BEAR/BOAR WHITE BANDED | BEAR/BOAR UNBANDED |

BEAR/BOAR EYES
---
******ELK EYES
AVAILABLE in Pre-Rotated and Unbanded style


ELK EYES
---
******MAMMAL EYES
Available in unbanded and whitebased style and numerous sizes.
| | |
| --- | --- |
| COYOTE EYE | BOBCAT EYES |
| RED FOX EYE | grey-fox |

SMALLGAME MAMMAL EYES
---
******BIRDS
Our aspheric birds eye come in a large range of sizes: 

3mm to 13mm
DARK BROWN BIRD

HAZEL BIRD EYES

RED BIRD EYES

RED

Bird Eyes

PHEASANT EYES

PHEASANT Eyes

YELLOW BIRD EYES

YELLOW   

Bird Eyes

ORANGE BIRD EYES

   ORANGE Bird eyes
For EUROPEAN Acrylic Bird eyes  –  go here
---
******BUBBLE EYES
Excellent choice for raccoon, skunk, squirrels and opossum.  avalable in 8, 10 and 12mm.   Eyes are dark blue/black, sold in pairs


BLACK BUBBLE EYES
---
WHITETAIL DEER EYESETS
These eye sets replace the need for the clay around the eyes. Simple place eye inside eyeset and pin to form. Mount skin over the eyeset. Sold in pairs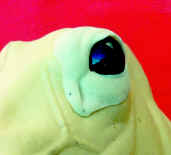 ---
WHITETAIL DEER EYE REFERENCE CAST
I have used this eye cast for years and it is one of the best. I made this cast off a fresh deer and it has excellent detail of all aspects of the eye. Eyelid placement, Carnuckle, nictating membrane are all in this cast.