There has been a lot of discussion lately about the exorbitant shipping rates charged to customers by other supply companies.  While I can't explain why they are charging rates well above normal UPS/FedEx ground shipping rates,  I can provide the approximate rates we would charge for you to make a comparison.   Your supply company can charge whatever it wants.  It is your choice to let them get away with it !



We have found accurate shipping rates can not be generated thru the on-line shopping carts and shipping will be added to all on-line orders.  

Depending on size, we can get 2-3 deer forms in a 30lb box and 4-6 forms in a 70lb box.

  Most deer forms will weigh between 6 and 8 pounds.  

We guarantee you the best UPS or Fedex available rate when we ship your order.   If you have any question call 800-624-7507, we will be glad to provide you with a rate quote.
Please see the chart below.
 All shipping done from Saluda, NC  28773
(for commercial delivery subtract 2-3 dollars, for rural delivery add 2-3 dollars)
UPS rates as of Jan 1, 2021   All rates are estimates and additional
UPS charges based on local delivery area surcharges. 
CITY

Max Oversize

(70lb)


6-8 Deer Forms

Oversize

(30lb box)


3 Deer Forms
15lb Box


1 Deer Form

Raleigh, NC


zone 1


$47.13


$32.17

$25.48

Memphis, TN


zone 2


$51.88

$35.42

$25.60

Cincinnati, OH


zone 2


$47.12

$32.18

$25.23

Dallas, TX


zone 3


$63.34

$41.33

$28.71

Denver, CO


zone 4


$74.45

$49.88

$32.92

Portland, OR


zone 5

$93.52

$66.50

$42.00

Pittsburg, PA


zone 2

$51.88

$35.42

$25.59
*rates effective 01/03/2021 (UPS changes rates on Jan 1 each year)
*does not include rural delivery charge ($2.30)
*does not include any Hazardous Materials fees


UPS Ground
---
Fedex Ground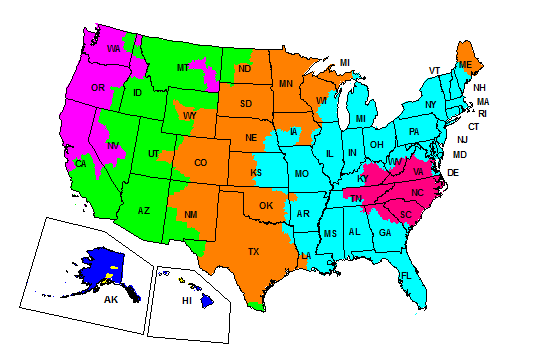 ---
Bulk Purchasers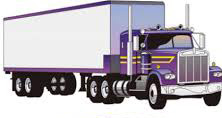 Buying in bulk is a great way to save money,  both on the cost of the merchandise plus the shipping can be much less than UPS or Fedex.  Taxidermist who can buy 20 or more deer forms at one time should take advantage of the lower shipping rate possible thru Freight.    
Ship an order with 25 Deer forms, Clay and other supplies to:
We have some excellent rates through our trucking companies,  give me a call for a quote to your location and with other questions you may have about freight shipping.  Truck shipment must go to a business location and prefer a dock and/or forklift.  Shipment can be sent to other local companies who may have the facilities if you do not!

Stan James
800-624-7507
Are you paying too much for shipping