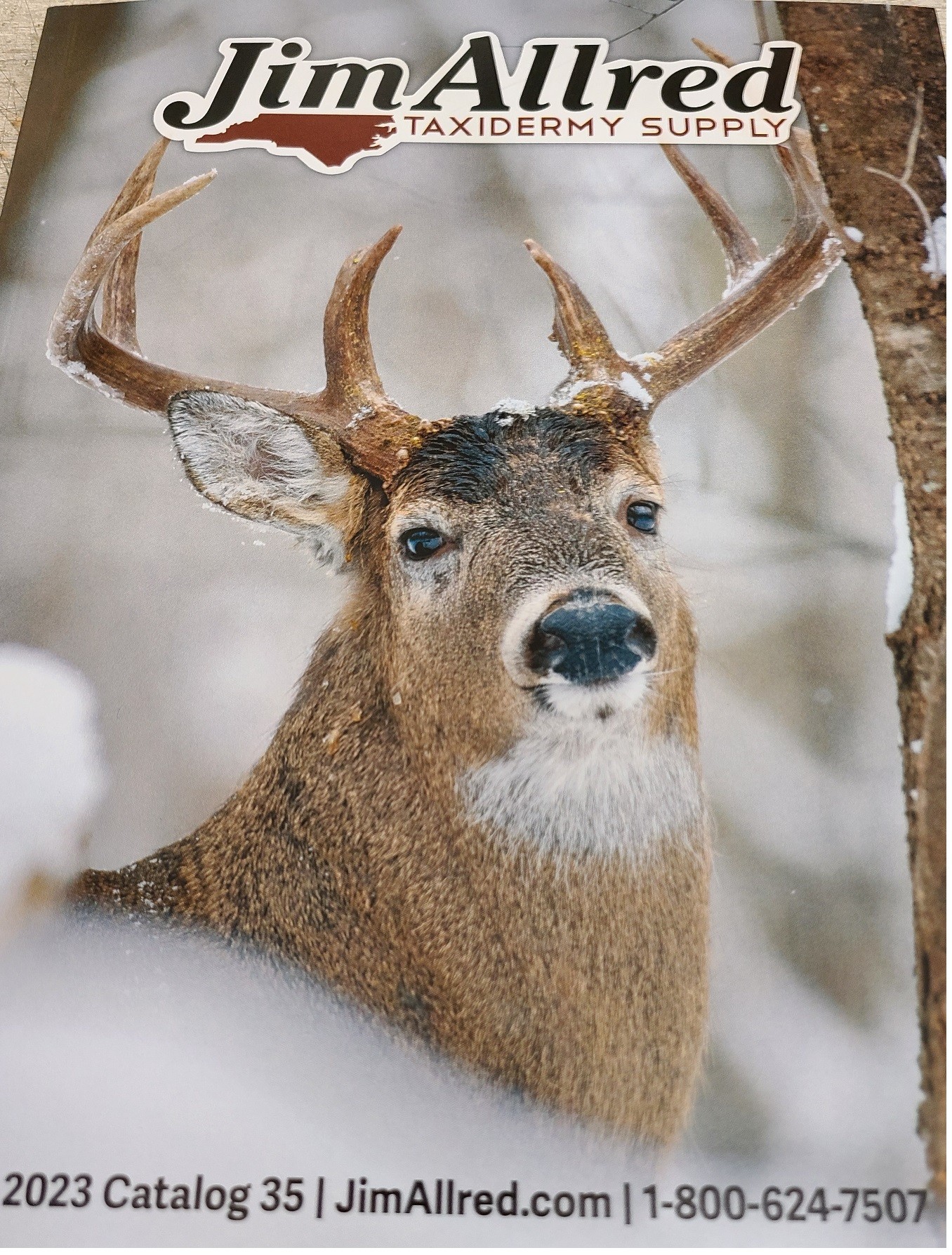 SELECT SPECIES BELOW:
| | |
| --- | --- |
| Painted by Stanley James | Painted by Jim Allred |
| UNASSEMBLED | ASSEMBLED-READY TO PAINT |
Not all species are listed, consult our full catalog for a complete list
---
AVAILABLE NOW
SALTWATER REPRODUCTIONS
from LAKE COUNTRY REPLICAS

Same GREAT quality from Lake Country Replicas now available in Saltwater species.  In addition we have added some fish that are WALL MOUNT ONLY.  These fish do not have completely finished  back sides and not suitable for 360 degree display.  These blanks are less expensive and saves you money when planning a wall display mount.
Species Available: (order on-line or call  800-624-7507)
Speckled Sea Trout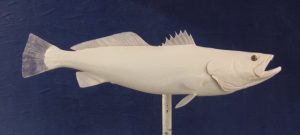 more info  or

Barracuda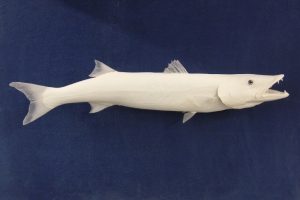 more info or

Blue Fish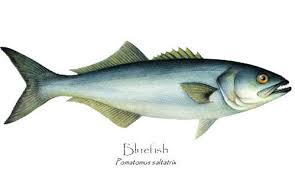 STOCK PHOTO
more info or

Bonefish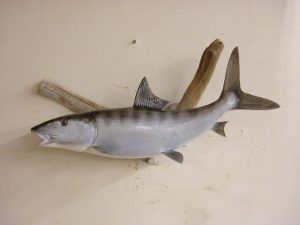 more info or  

Bonita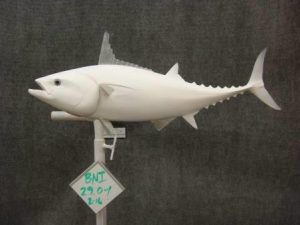 more info or  

Dolphin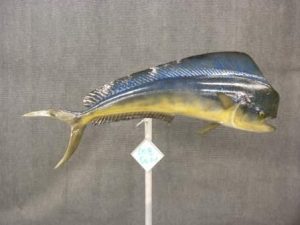 more info or 

Flounder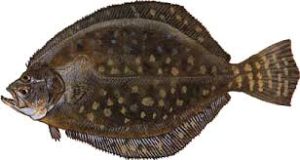 STOCK PHOTO
more info or

Grouper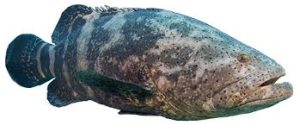 STOCK PHOTO
more info or

Jack Crevalle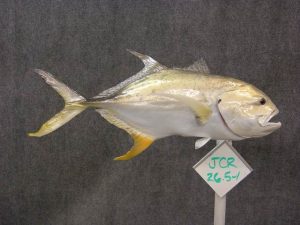 more info or  

King Mackeral

more info or  

Permit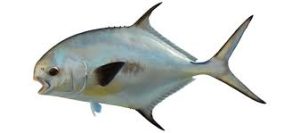 STOCK PHOTO
more info or   

Pampano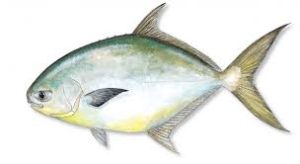 STOCK PHOTO
more info or   

Rooster Fishmore info or  

Sailfish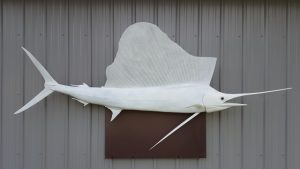 more info or  

Sharksmore in or  

Snook
more in or  
Swordfish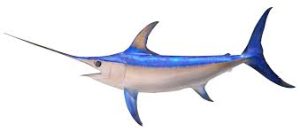 STOCK PHOTO
more in or

Trigger Fish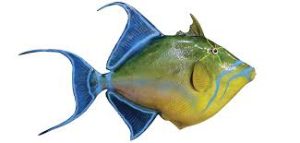 STOCK PHOTO
more info or   

Wahoo


STOCK PHOTO
more info or   

Yellowfin Tuna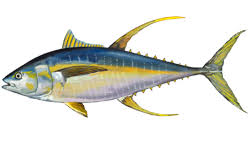 STOCK PHOTO
more info or